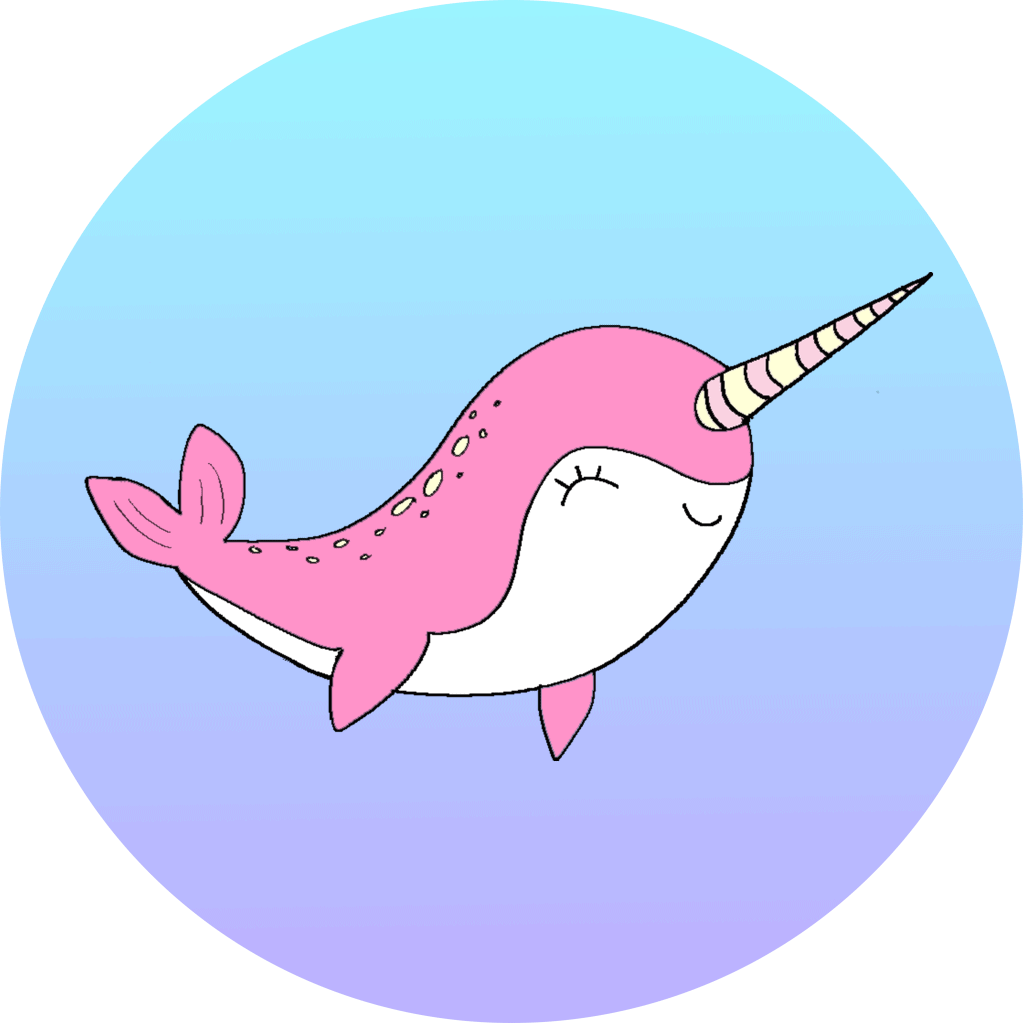 Cute Narwhal is the world's cutest kawaii shop!
With love, we are bringing the most adorable collections just for you.
In our cute aesthetic store, we offer a variety of cute Japanese items: plushies, stationery, accessories…
We keep adding more & more sweet stuff ฅ(ミ⚈ ﻌ ⚈ミ)ฅ
G***r
I absolutely LOVE this plush toy. It is exactly what I wanted and I am very pleased with the quality. I wish I had ordered more!!!! Thank you very much!
I***l
This plush is so cute! Super smooth - good level of puffiness and its quality looks adequate. Perfect present for yourself or somebody else!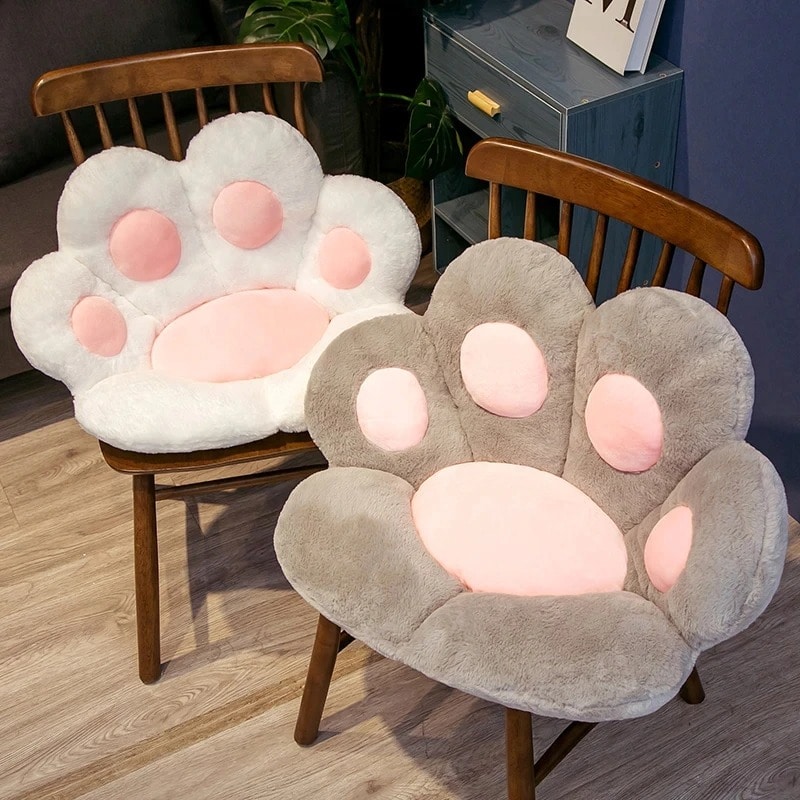 B***y
Amazing! So soft and cuddly. I use it as a cushion for my desk chair and it perfectly hugs my butt. The fabric is sooo comfy!
A***r
Cute and matches perfectly with any pink setup. Definitely recommend! Holds headphones and phones and tablets really well.
P***j
I lover her. Got her as a gift for my boyfriend and she is the cutest!!! Absolutely no regrets. My lil goose she is gorgeous and an amazing cuddler. Almost want to keep for myself :,(
S***a
I love it so much! I've used it for a month and it's still perfect and fits on my shoulder snugly. Also, you can fit quite a fair bit in there it looks small too. Compartments are really handy too.
D***a
I bought 6 plushies for my daughter. She's super happy. They're soft and fluffy! Very happy with the purchase. I'll buy the missing ones.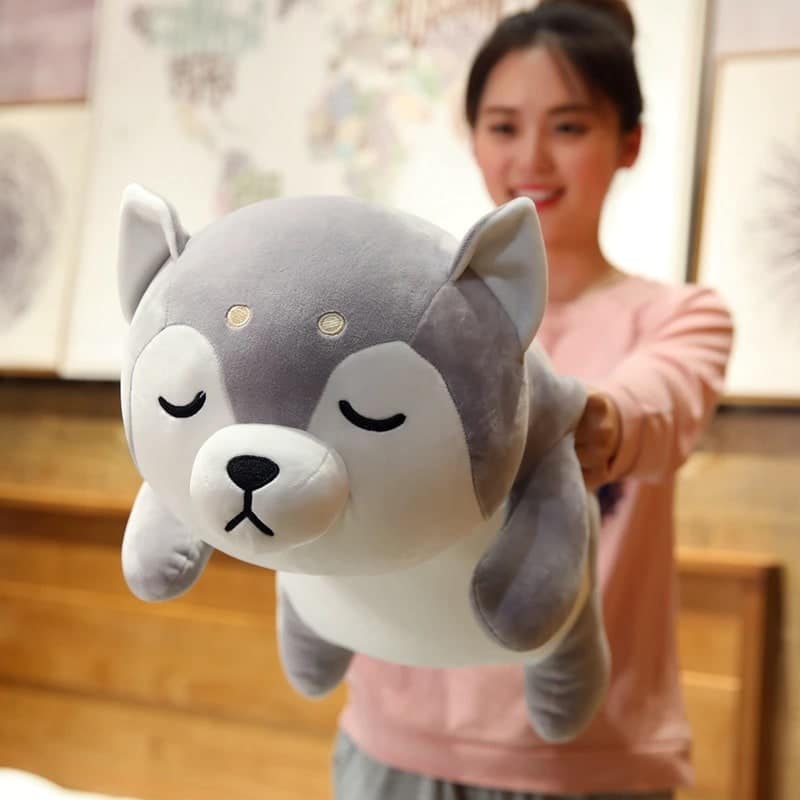 R***n
Really really really cute! Very soft like a squishmallow (texture and stuffing wise) could honestly pass as one.